Cloudsource CMS
Website
e-Commerce
CRM
Email Marketing
Analytics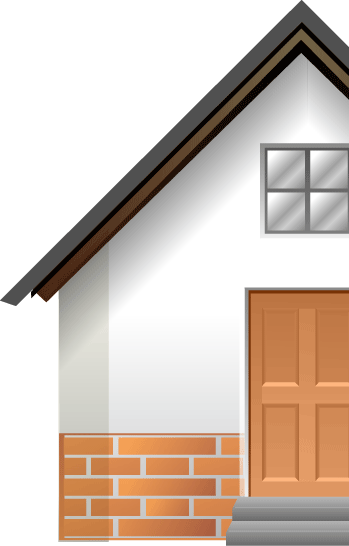 Content Management
Update your site quickly and easily. View your website just like your customer would - and actively edit the content as you go. Just point, click and edit your pages, with full access to the HTML code.
Keep It Consistent.
With site wide templates, you keep the professional design you pay for, on every page you create or edit. Think of it as a photo frame wrapping around the content you create, keeping the professional look and feel on every page.
Make it Social.
Don't let your business be left behind. Create and control an unlimited number of blogs, forums, and RSS feeds. Keep your customers up to date with your business, and keep your business up to date with their ideas and comments.
Control Who Sees What.
Make any part of your site a Secure Zone, assigning customers unique usernames and passwords. Keep private information secure or sell access to a Secure Zone to customers, on a subscription basis.
Stay Organized.
Use Modules to manage announcements, bookings, photo galleries and FAQs, or try the Web App Wizard to create whatever you like. The only limit is your imagination!
Sell Anything.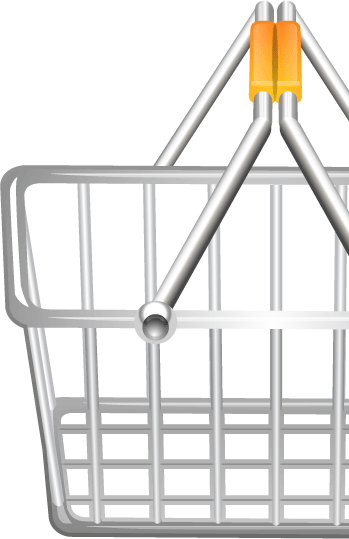 You can create an unlimited number of products, then organise them in catalogues. You can even sell downloadable eProducts.
More Targeted Marketing.
Every customer who interacts with your site has their details automatically captured into your integrated CRM system. Keep a history of customer orders and actions, run loyalty programs based on segmented customer lists, or link targeted Email Marketing to these specific segments.
Easy Shipping Integration.
Out of the box shipping integration with FedEx, USPS, DHL and Australia Post allows you to cater to a global market. Offer your customers a range of payment options, with support for a growing list of payment gateways.
Search Engine Friendly.
Search engine friendly URLs mean that your business and online store can be found with ease. Search Engine Optimization will be a breeze, with all URLs containing the product or catalogue name and automatically generated Google Sitemaps XML files.
Measure your success.
Powerful analytics and reporting tools allow you to measure the popularity of products, shopping cart abandonment rates and much more, so you know exactly how your Online Store is performing and why.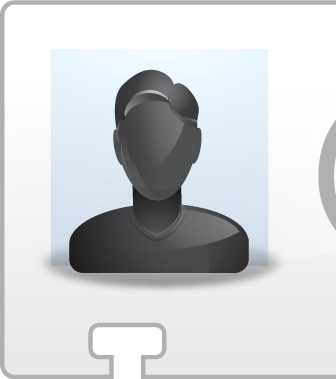 Customer Relationship Management
Get To Know Your Customers.
With integrated customer relationship management built-in, every interaction your customers have with your business is logged, building their unique profile and history. You can also import any existing customer databases, using Excel spreadsheets.
Watch Your Customers, Live.
Your online business has a live feed of customer actions, on your dashboard. Whenever customers open a newsletter, submit a web form, purchase a product and so forth, you can see their action appear in real time on your live feed.
Create Automated Workflows.
You can automate SMS and email notifications to allocated users of the system, notifying them of important events. Trigger these workflows business-wide, to ensure your online business is always on its feet.
Easily Manage Customer Details.
You can edit and sort customer details, all from one simple to use, central interface. Monitor and control cases, orders, access privileges and subscriptions with ease.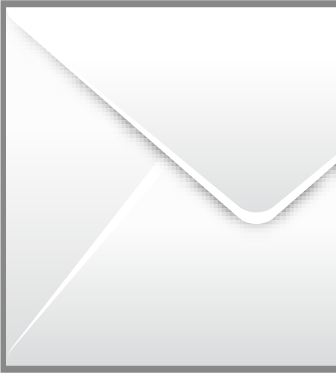 Email Marketing
Targeted, Effective Marketing.
Build targeted customer lists based on information gathered from any part of your online business. This includes past order information, web form submissions, forum membership, blog comments and much more.
Reach Everybody.
Send up to 10,000 emails per month as part of an unlimited number of personalized email marketing campaigns. This means that you can reach out to more customers, for less.
Automate Your Campaigns.
Set up an automated campaign, delivering a highly-personalized and professional looking email to any potential or existing customer. You can automate a string of newsletters to be sent out at intervals, or even link the delivery to customer specific dates such as birthdays or anniversaries.
Choose From a Range of Professional Templates.
We can provide you with a range of templates for your email campaigns, each fully customisable to suit your needs and with full access to the HTML code. So it will only take a few clicks to send a beautiful email newsletter.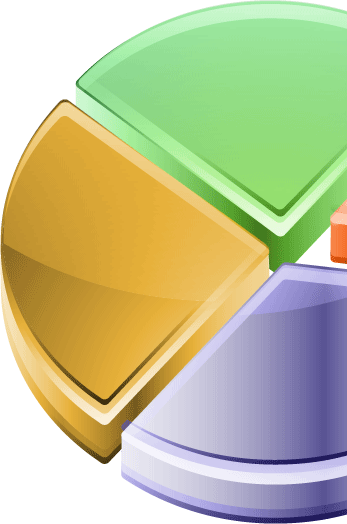 Reporting & Analytics
Keep Your Finger on The Pulse.
Our system gives the key metrics, statistics and analytics to understand every facet of your online business. The easy-to-use dashboard allows you to make quick, smart decisions based on solid information.
Don't Waste Time With Fiddly Bits.
You don't need to waste time or money on fiddly codes or add-on modules for your site. Our integrated reporting system gives you fully functional analytics capabilities, straight out of the box.
An Executive Overview.
Take a seat in the big chair. Get a complete overview of your business's performance with a range of charts and reports that you can pull up on demand, showing you who is visiting your site and what they're doing.
Measure, Evaluate, Control.
When it comes to the big decisions, you need to be informed. Our system allows you to make these decisions with confidence, based on solid analytics and reporting.
Cloud Mailroom
Snapshot
Reports
Who read it?
Clicks?
It bounced?
Compare